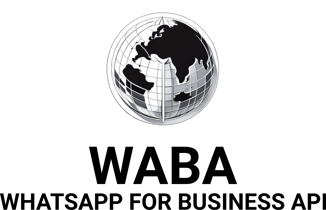 Connect with Your Customers
Use WhatsApp Business API to streamline communication
Use the WhatsApp Business API to easily communicate with customers, partners, and employees all in one place.
Integrate your business number
Get a verified and authentic Business WhatsApp Number for your business and send all the messages from that one single number that represents your organization.
Requirements for WhatsApp Business API
These include having a Facebook Business Manager account, and meeting certain guidelines for message content and usage.
We are a WhatsApp Business API service provider, dedicated to helping businesses streamline communication and improve customer experience.
Go2 Market India Pvt Ltd is a company based in India that specializes in marketing and business development services. With a team of experienced professionals, they strive to help businesses reach their full potential in the Indian market. They offer a wide range of services including market research, strategic planning, brand development, and digital marketing. Their expertise lies in understanding the unique challenges and opportunities of the Indian market, and tailoring their strategies accordingly. By leveraging their industry knowledge and network, Go2 Market India Pvt Ltd aims to create effective marketing campaigns that drive business growth and customer engagement. Whether it's launching a new product or expanding an existing business, they provide comprehensive solutions to help businesses succeed in India.
Effortlessly Connect with Customers